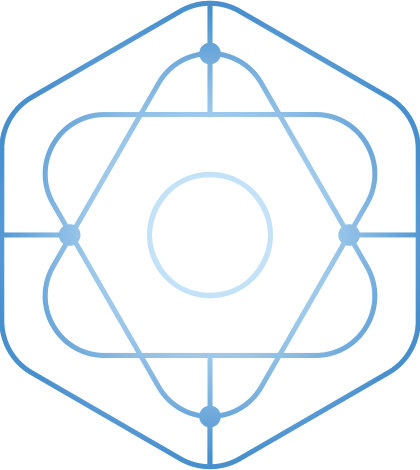 Safe Mercury
Removal Dentist
Standards set by the International Academy of Oral Medicine and Toxicity (IAOMT). Your overall health and safety are our number one goal. We go above and beyond for your protection and the protection of our environment. You are safe with us.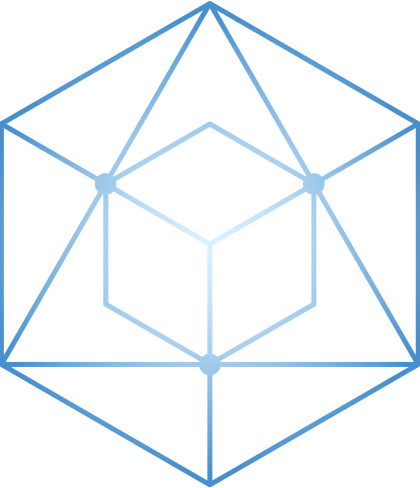 Cerec Crowns & Fillings
Porcelain crowns, inlays, onlays and fillings, completed the same day, no hassles with temporaries and return visits. Porcelain is the most biocompatible material, the healthiest and most durable restoration available.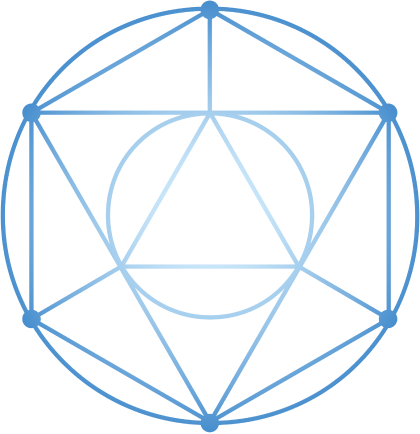 Ozone Dental Therapy
Ozone has multiple uses in dental care. This modern dental therapy is used for bacteria control in gum disease and the treatment of dental cavities, root sensitivity and cavitations. See if you can benefit from ozone therapy.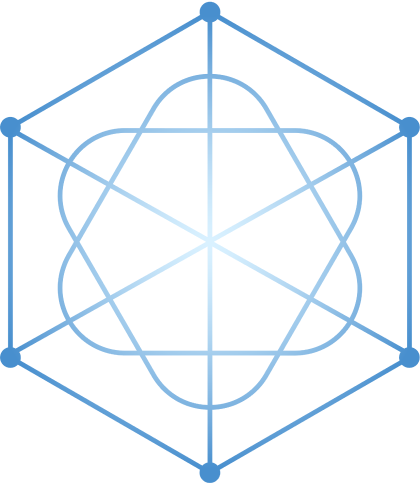 Zirconia
Dental Implants
Metal-free and biocompatible. Dr John VanCamp is the first and one of the only dentist in San Francisco Bay area and the country placing Straumann Zirconia Porcelain Implants. Your implant tooth will feel and funciton like a natural tooth/teeth. Healthy, modern and safe.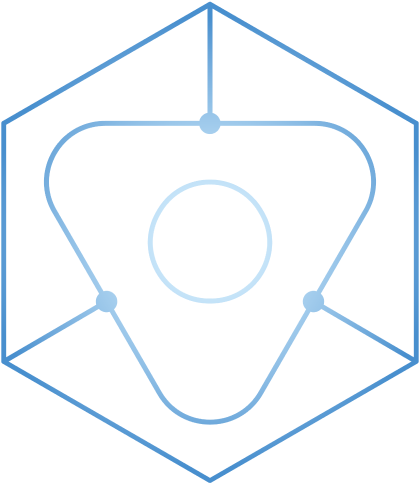 Gum
Grafting
Gum grafting is a procedure to create healthier gums and help cover the exposed root surface caused by recession and gum loss, Allografting is an alternative to a more painful free gingival graft. Dr VanCamp provides a technique called the Pinhole gum lifting and rejuevnation. No scalpels. No sutures. Less down time. Protect your roots from hot and cold sensitivity today!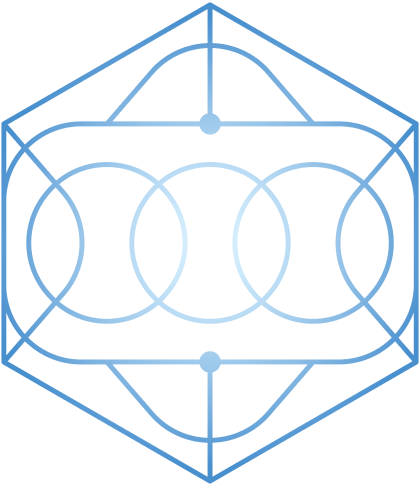 Laser Cold
Sore Treatment
History of embarrassing and painful cold sores? The laser kills the viruses causing the ulceration,promoting faster healing and prevents outbreaks in the future. Fast, efficient and painless.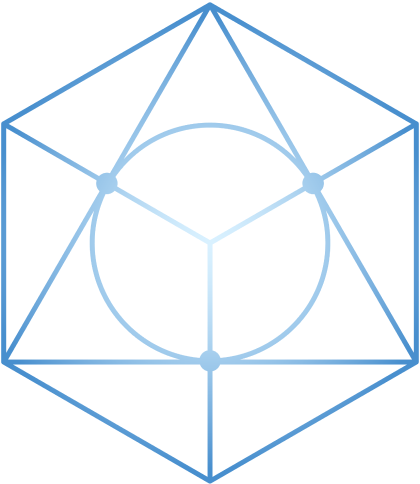 Invisalign
An alternative way to straighten crowded teeth and a malocclusion (poor bite). Also known as the adult clear braces. A series of aligners are changed regulary to help reposition your teeth. As an orthodontic trained dentist Dr VanCamp will give you the healthy smile you have always wanted.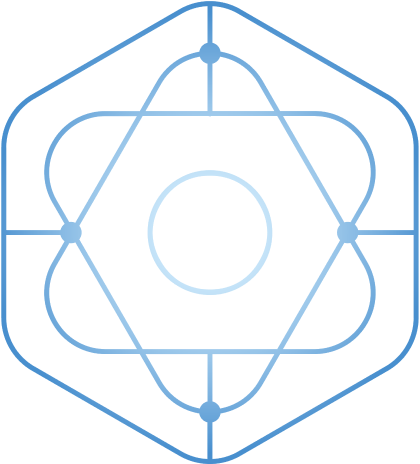 Cosmetic
Whitening, porcelain veneers, porcelain fillings and Invisalign. Come in for a cosmetic consultation. All your cosmetic concerns and interests will be addressed. Say good bye to all the "black" "silver" "mercury" based fillings, excessive spacing, dark discolored and crowded teeth. Everything we do is based around health and cosmetics.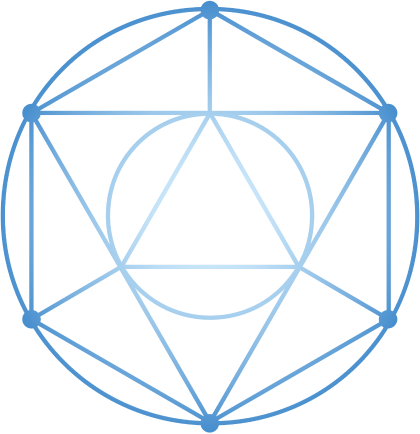 Laser Gum
Treatment
Do you have a history of bleeding gums, Gingivitis, or Periodontal Disease? These are linked to Cardio Vascular Disease, Strokes and Alzheimers to name a few. The laser helps reduce the gum disease causing bacteria helping rejuvenate your gums. The non-invasive and non-surgical technique to healthy gums and mouth.